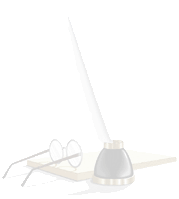 Humankind is embedded in a finite biological setting. Garrett Hardin's writings enable us to responsibly assess our surroundings to optimize the quality of life for present and future generations. By perpetuating Dr. Hardin's writings, the Garrett Hardin Society will provide a meaningful framework to discuss ecological, economic, demographic, and ethical issues.


Update: the entire content of Living Within Limits Chapter Eight, Growth: Real and Spurious, is now available to read on this website. Video interviews are now available for viewing.
If you wish to obtain copyright permission for Garrett Hardin's articles or books, please see copyright requests.

Contact the Garrett Hardin Society.